ULH: The Ultimate Lens Hood
$38.00
ULH is a super useful accessory for your camera. We are featuring it here after our Youtube video on Camera Accessories went viral and people actually liked this gadget out of many others on that video. Talking about the Ultimate Lens Hood, as it says, it is a lens hood that is to protect your camera. Not limited just to protection, this gadget also helps you take pictures without reflections. For example, if you are to take a photo through a glass, it is highly likely that your capture involves some reflections. This gadget helps you completely get rid of the reflections. I am sure that this Hood helps a ton of Photographers. The hood is made of silicone material that collapses, so carrying it around will be easy. The lens hood is available for DSLR Cameras and also Smartphones. The video below should explain things better. Enjoy clicking pictures.
Editor's Quote
This Lens Hood will be a Boon for many Photographers
Description
ULH - A Cool DSLR Camera Accessory
Product Features and Description (As per the Manufacturer)
What is the ULH?
A black silicone cone that will stretch fit to any lens,
 the Ultimate Lens Hood is an incredibly versatile bit of kit. Attach facing forwards to block out unwanted glare and reflections when shooting through a window, or fit backward to protect your equipment from the elements.
The 60mm diameter for the ULH refers to your lens BODY size, NOT the filter size.
 If you have a 58mm filter, then you will want the full-size ULH as the lens body will be larger.

 What does it do?
Removing glare by day and reflections by night,
 the ULH can be used any time you need it. Whether you're shooting through a hotel window, a high-rise observation deck, the window of a bus or through an enclosure at the zoo - the ULH makes a massive difference, transforming a bad photo into a great one even before you start editing!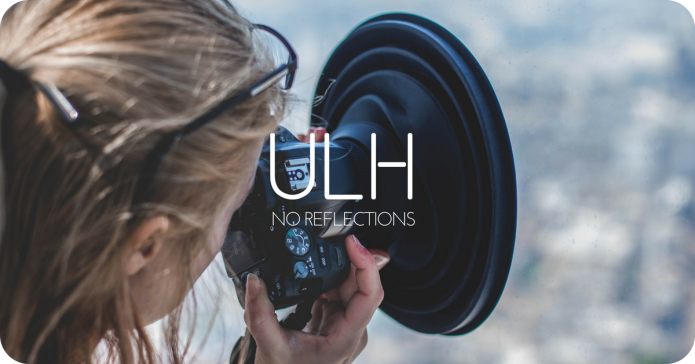 Fits your lens, rather than attaching to the glass. This means you're free to move around, change your angle and adjust your camera settings without having to detach anything.
Leaves no marks on the window. This'll keep you on the good side of venue managers and their staff! The ULH is made of silicone and is designed to rest against the glass, rather than attach to it
Perfect for crowded areas. Often the busiest tourist attractions leave very little room - or time - for great images. With the ULH on your lens, you take up no more room than you would normally, but your photos will come out better than anyone else's.
Get drone-looking shots, without a drone. Ok, this one is a bit of a stretch, but you'll get such clear photos out of high-rise buildings that people won't believe they were taken through glass at all. Most cities around the world have banned the use of drones, so this is your next best option to get those cityscape bangers! (also works through helicopter windows...)
Much more effective than a CPL. Polarising filters are known to modify and remove some reflections at certain angles but don't work to fully block the glare (especially at night). A good quality CPL is expensive, they change the colours in your photo and you'll need adapter rings to fit them to all your lenses. If you already own a CPL, add the ULH to your kit bag and get the best of both! (and the added weatherproofing the ULH provides!)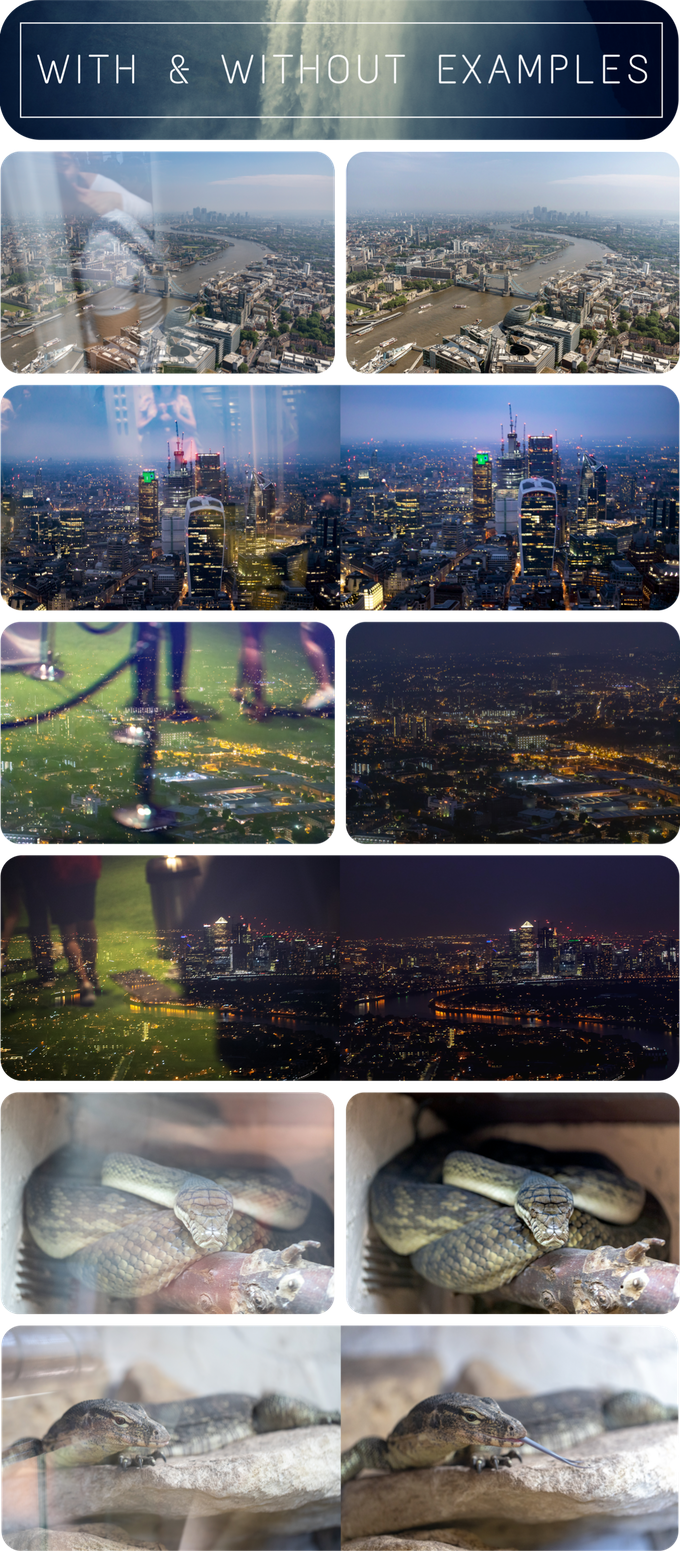 Who is it for?
The ULH is a must-have accessory for photographers, filmmakers, and travelers alike.
 It's one of those things that while you may not use it every day, it'll earn its place in your bag in no time at all. If you've ever wanted landscape photos through a window, a time-lapse of take-off and landing, or the perfect shot of a tiger at the zoo - the Ultimate Lens Hood is for you. 
(unintentional rhyme there.)

 How do I use it?
The ULH can be used freehand or on a tripod. 
The freedom to move around without any complicated setup is a real bonus in popular tourist locations and zoos where lots of wandering people make available space limited. Not to mention many of these venues have banned tripods entirely.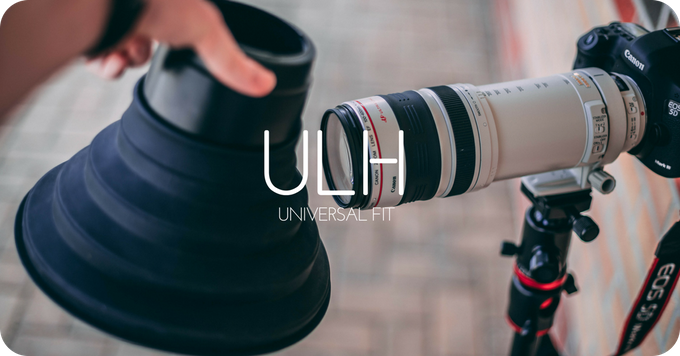 There is a huge range of lenses out there, 
so that's why the ULH is launching in two sizes. Generally speaking, if you're shooting with a DSLR, Mirrorless or Bridge camera then you'll likely be needing the full-size ULH.
Also Check out: 10 Cool Accessories for Smartphones