CleanseBot – World's First Bacteria Killing Robot
Meet CleanseBot, new travel buddy in town. This smart robot is out of the box concept that fits into your pocket. Most of the people fall sick due to contact with bacteria and germs. This is where, cleansebot comes to your rescue. CleanseBot can sanitize and disinfect all surfaces AND UV-C light which helps to prevent the spread of airborne viruses.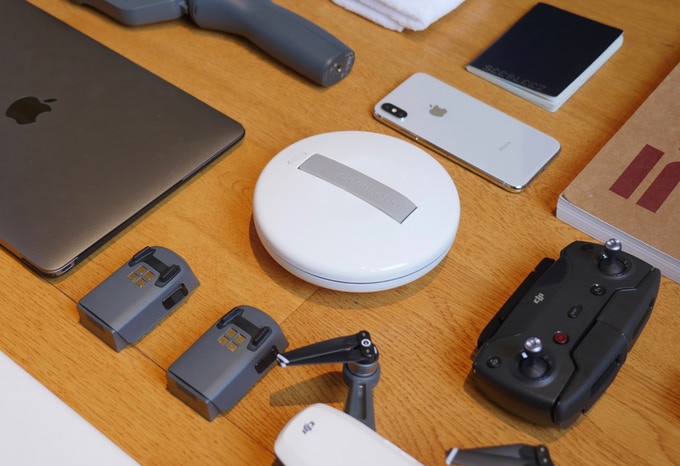 CleanseBot is particularly useful during Hotel stays. Most of the time we end up at hotels and are unsure of hotel surfaces. During such times, this pocket robot can help you disinfect and sanitize the germs to provide you a pleasant stay.
FEATURES
Smart Robot
Pocket Sized and Travel Friendly
Built In 3700mAh Battery Bank
Three Modes of Operation
Editor's Quote
Cleans your bed in minutes, but is it legit?